Elula Naturals Online Store
SHAVING
With millions of tons of plastic filling up our landfills each day with disposable razers, why not make a difference in the environment by using our eco-friendly shaving range. Suitable for both men and women. Our shaving bar is highly effective in preventing shaving rash, while at the same time feeding your skin to prevent dryness.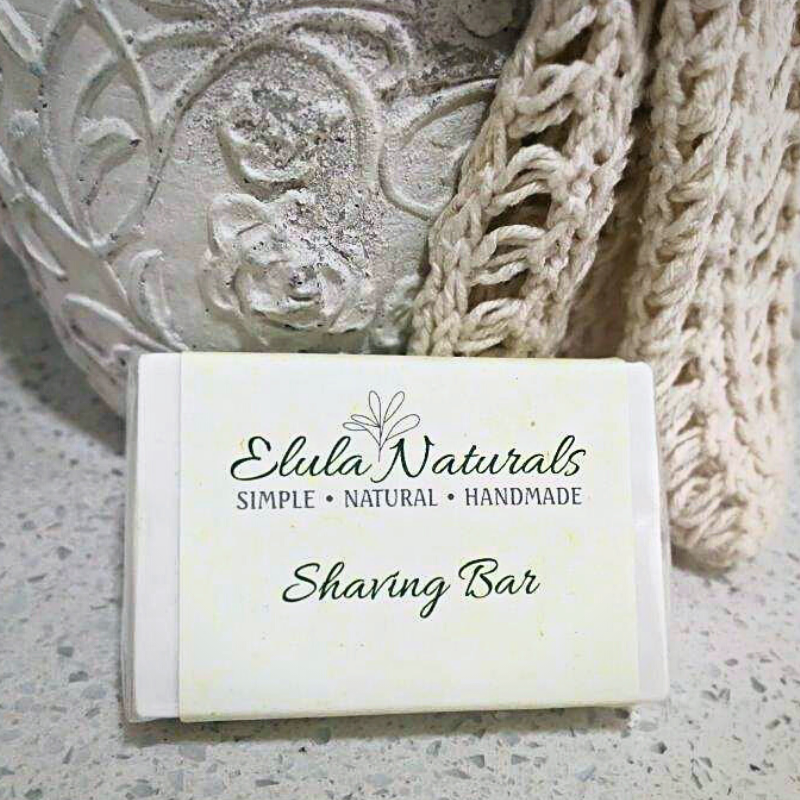 Shaving Soap Bar
A creamy shaving soap that prepares your skin for a clean, close shave.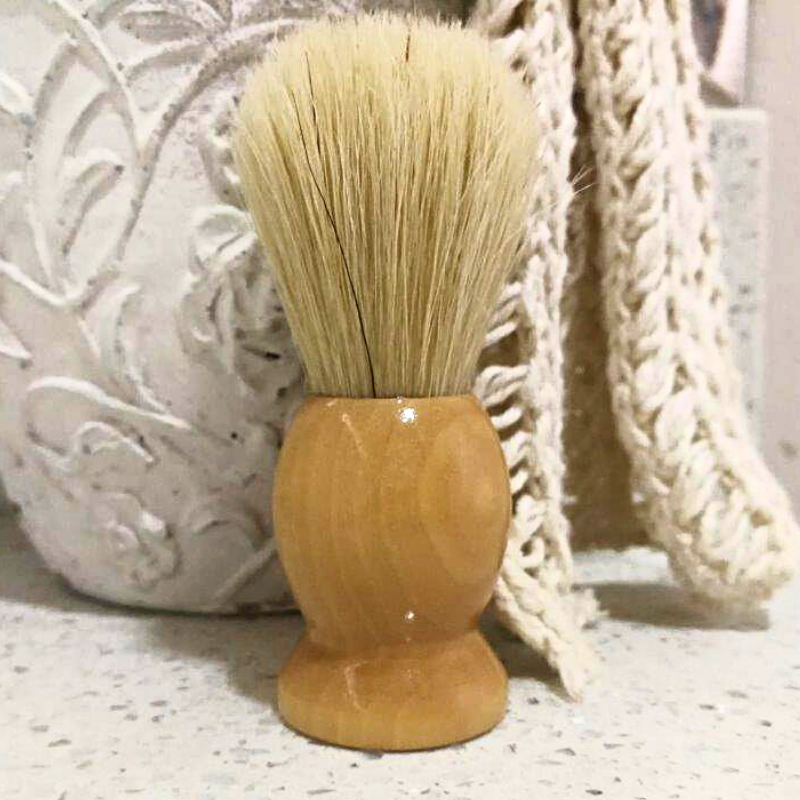 Shaving Boar Hair Brush
A beautifully made boar hair brush that lathers soap and lasts years.