Elula Naturals Online Store
FOODSTUFF
Indulge in a steaming cup of chocolate bliss, yummy chocolate chips remain in the cup to scoop out and enjoy! Or if you are into the spicy stuff .. the chilli sauce is the perfect accompaniment on cheese .. the braai spice is a must for any braai ..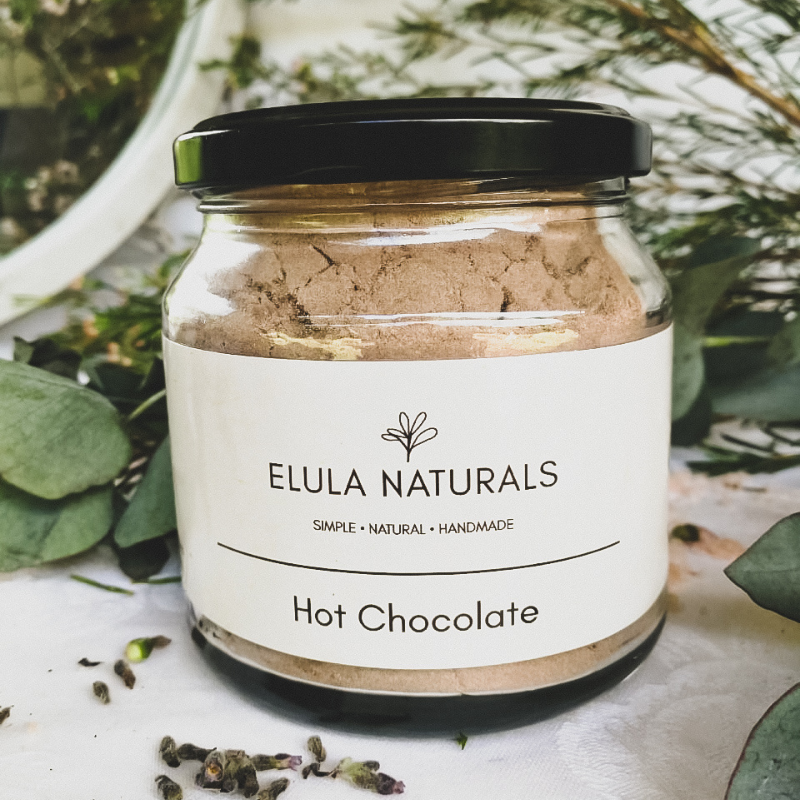 Hot Chocolate
A decadent treat of creamy chocolate, a hint of cinnamon & chocolate pieces.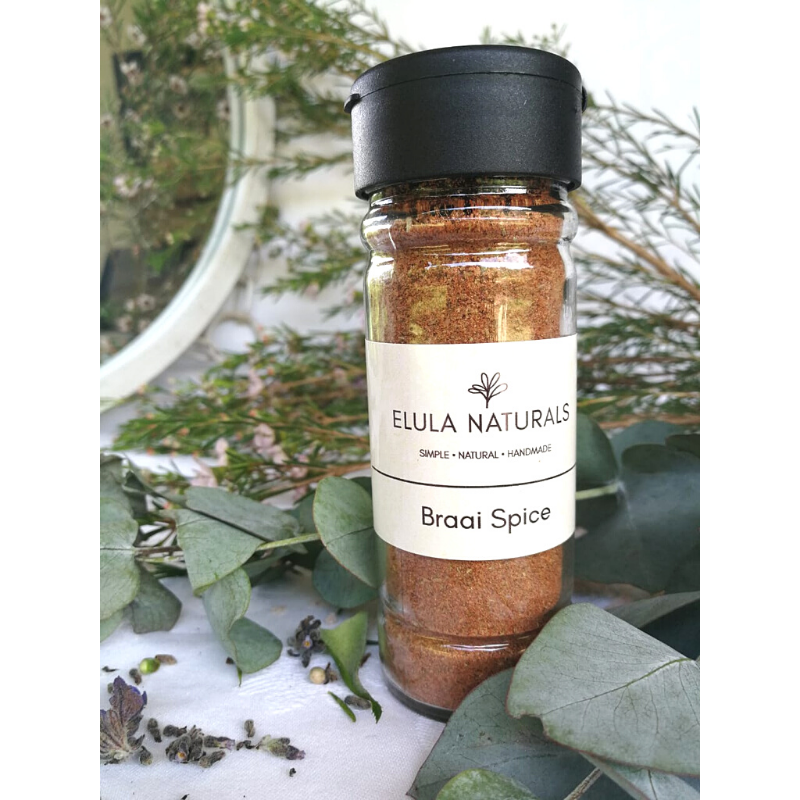 Braai Spice
A blend of herbs to create the perfect spice for braai or meat dishes.